Designer and manufacturer of CMP machines
Alpsitec, buying activity CMP Steag Electronic Systems (German industrial group) is positioned as a leading manufacturer of machines CMP. The park of the machines installed by his predecessor is mainly composed of laboratories and research centers, institutional or industrial.
Evolutionary lines
By completing the initial range of Steag machines with the new range of Pcox machines, Alpsitec offers its customers a new way to those offered by our competitors.
The intelligent design of our range of machines provides an opportunity for emerging companies and spin-off of large laboratories, equip themselves with machines that evolve with them.
High performances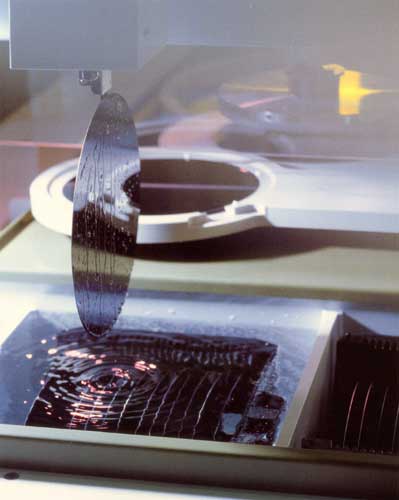 Our range of machines, from the small E460 to the production machine polishing PCox 4 modules, is built on the same basic mechanical concepts, which induce the same qualities:
–  strength
–  simplicity and speed of implementation
–   high availability
This basic mechanical joint has another advantage: the extreme ease transfer process from one machine to another in our range.