Prototyping and small series
Listening to the needs polishing and planarization surface during prototyping phases or pre-industrialization Alpsitec CMP has developed machines of high precision, robust, easy to implement and highly flexible.
Advanced technologies (Pcox range).
Manual loading. Possibility of automatic load (option).
Transfer module.
Polishing module.
Footprint.
Possibility of changes to Pcox 202-203-204
Particularly suited to the R&D needs.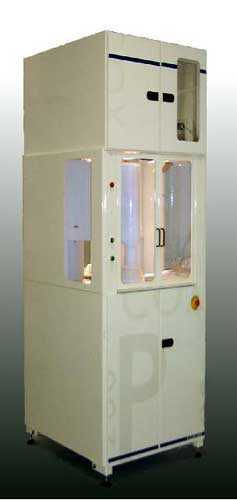 Manual loading. Ongoing development of an optional automatic loading.
Price / performance ratio unmatched.
Suitable for polishing and planarizing substrates platelet diameter of 1 "to 8".